Aeroplane Heaven releases the Electra 10-A for MSFS
Well, that was fast! Just two days after the announcement, Aeroplane Heaven released today its Lockheed Electra 10-A for Microsoft Flight Simulator! It's another twin-engined American classic, coming out in a day we're FlyingIron Simulations is also launching its recreation of the P-38L Lightning. A joyful day for MSFS pilots!
The Electra was Lockheed's first all-metal twin-engine design, introduced in 1935. Interestingly, the Electra received some precious contributions from then student assistant Kelly Johnson, who suggested a few changes to the design after testing the model in a wind tunnel. He would later join Lockheed and play a key role in the development of other legendary planes such as the SR-71 Blackbird.
The Electra was produced in several variants, although only 149 were built. Arguably the most famous is the 10-E model, flown by Amelia Earhart in her ill-fated attempt to become the first woman to complete a circumnavigational flight around the world.
Aeroplane Heaven is launching a carefully recreated model of the aircraft for MSFS, built from years of research of drawings and schematics. The cockpit has been built with great attention to detail, fully-featured and animated. A modern avionics suite is available for those who dare to enable it, while purists will have the chance to try a Sperry autopilot.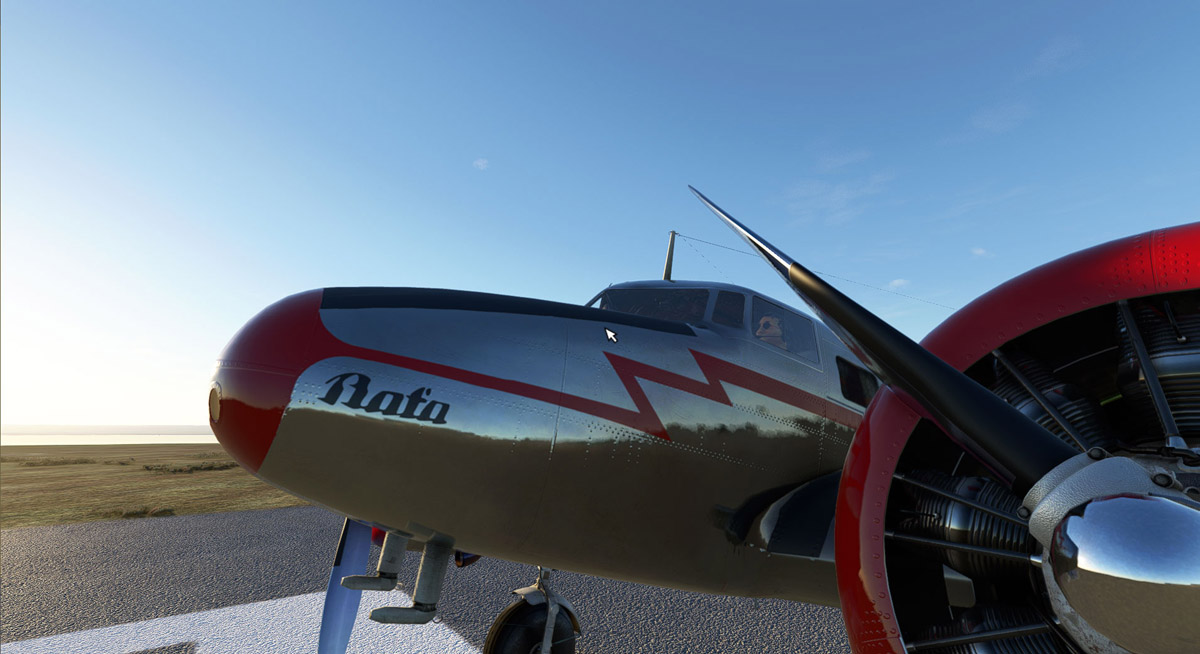 You will find 11 historic liveries included in this package, such as Trans-Canadian Airlines, Union Airlines, and more. As for the sounds, Aeroplane heaven claims these are from an actual P&W engine, but they are considering the upgrade to a WWise sound pack at a later stage.
Aeroplane Heaven put together a cool overview video of the Electra 10-A in MSFS, showing the aircraft in great detail and showing the start-up procedures leading up to the takeoff. Watch it below to get a good idea of what to expect from this new airplane for MSFS.
The Electra 10-A is now available directly from Aeroplane Heaven's website and also through Simmarket. It costs $31.95, and should also be launched in other third-party stores soon.