The CRJ 900/1000 from Aerosoft is finally available for MSFS
After long months of waiting, Aerosoft has finally released today the stretched variants of its CRJ Series for Microsoft Flight Simulator. The CRJ 900 and 1000 are available as an upgrade package for those who bought the 550/700 variants earlier this year for a very compelling price.
The CRJ was the first truly built-for-MSFS third-party airliner, giving some welcome options to simmers looking to expand on the simulator's limited offerings. It was well received and continues to be praised for its faithful use of all the great technologies made available in Microsoft Flight Simulator for a real next-gen-looking airplane.
The longer 900/1000 variants were a missing piece of the puzzle, initially expected to be out a few weeks after the base pack launch, but somewhat ending up being delayed for almost eight months. The end experience is very much similar with these stretched variants, save for the new external models and respective liveries, 17 in total in this package:
CRJ 900:

Lufthansa City Line D-ACNM
Scandinavian Airlines OY-KFI "Rolf Viking"
Scandinavian Airlines EI-FPN "Menja Viking"
American Eagle PSA N550NN
DELTA AIRLINES N324PQ
SKYWEST "35th Anniversary" N821SK
Air Canada C-GJZV
Lufthansa City Line D-ACNU "Uetersen"
IBERIA REGIONAL EC-JZS
IBERIA AIR NOSTRUM EC-JYA "Comunitat Valenciana"
PRIVATE D-ACHH


CRJ 1000:

Air France HOP! F-HMLH
BINTER 9H-MPA "Macaronesia"
Air France HOP! F-HMLK "DS Regions"
GARUDA PK-GRO
IBERIA REGIONAL EC-MNQ "Burgos"
HIBERNIAN EI-HBB "RÍA DE VIGO"
BINTER 9H-MOX "Islas Canarias"
IBERIA REGIONAL EC-MJP
BRITAIR F-HMLA
The CRJ is the perfect small airliner for some quick and short flights, connecting regional airports with major aviation hubs. It's been built for Microsoft Flight SImulator with meticulous attention to detail and includes a comprehensive Flight Management System.
The Aerosoft CRJ 900/1000 is now available from Aerosoft's own store, priced at 16,80€ + tax.
From now on, Aerosoft is making the CRJ available in 3 separate possibilities, which are as follows: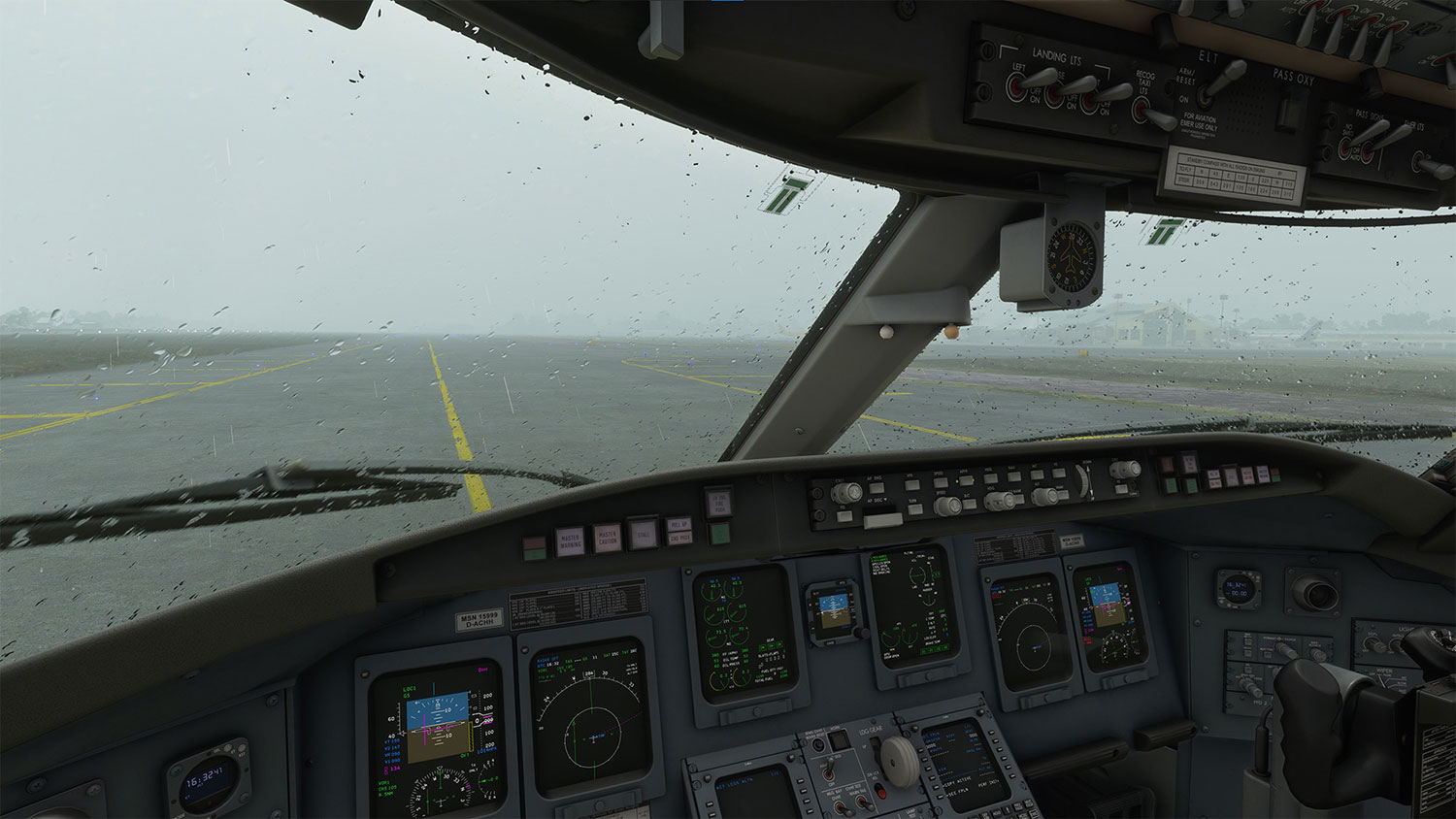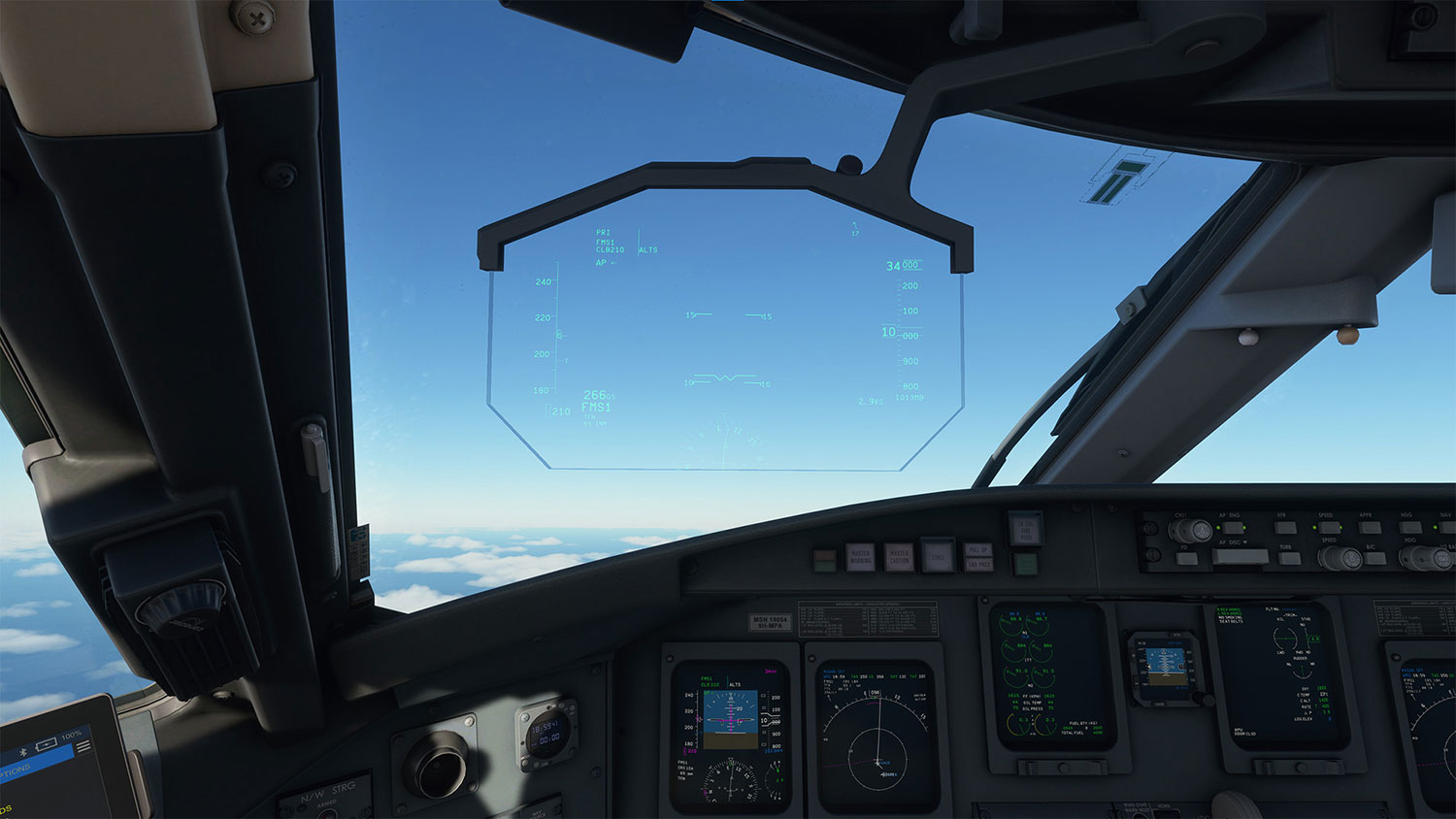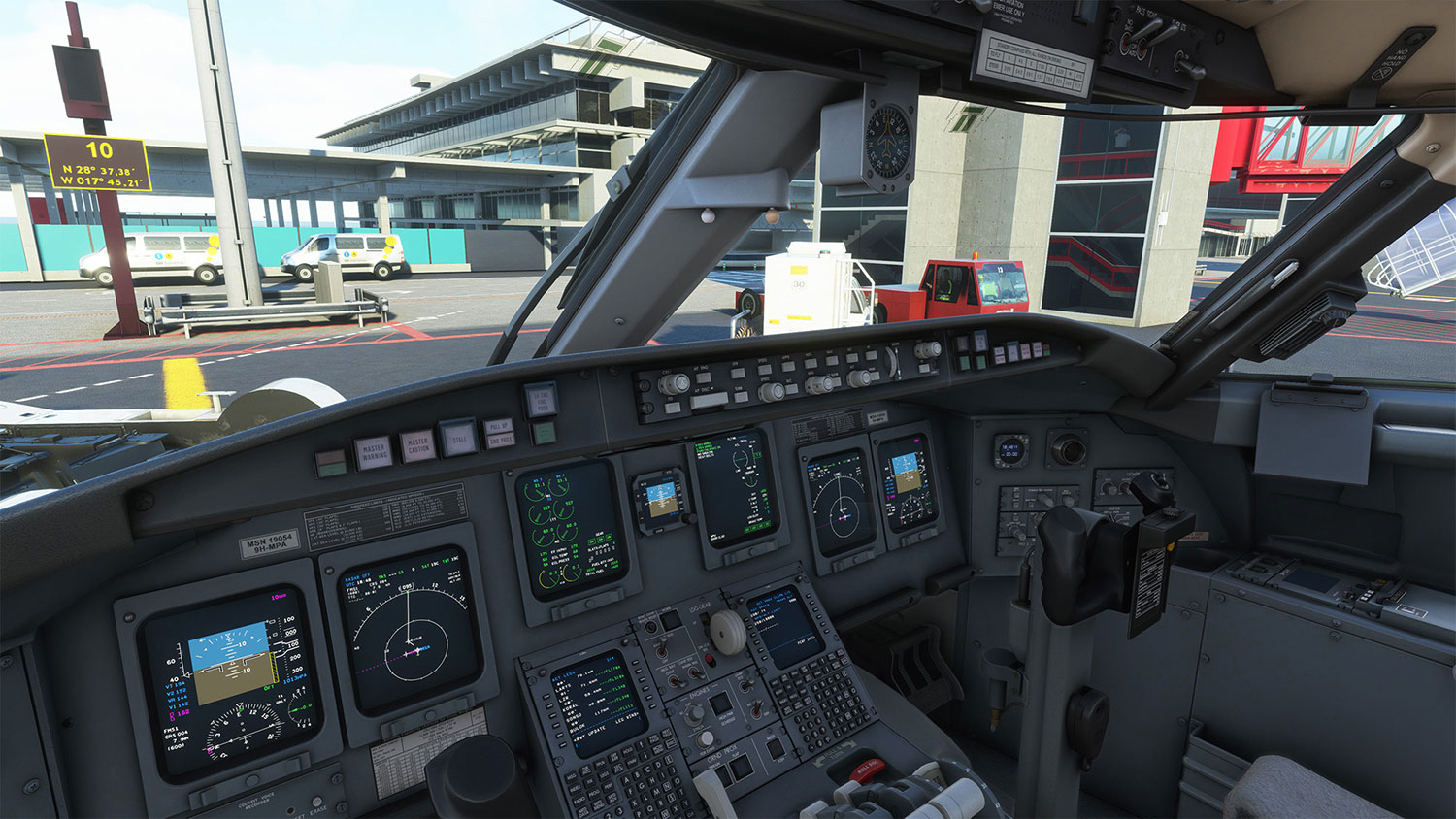 MSFS Addons is reader-supported. When you buy through links on this page, we may earn an affiliate commission. Thank you!