Perfect Flight releases 24 Landing Challenges and a Bush Trip in Hawaii
Perfect Flight has been releasing several 'Activities' for MSFS since the new simulator was released. We've previously featured their 10 bush trips in the Norwegian Fjords, and FS Approaches – Pilot in Command, which added 24 new Landing Challenges in Microsoft Flight Simulator.
Now Perfect Flight is back at it again with a whole new package, this time dedicated to the US state of Hawaii. "Perfect Flight – Flying Hawaii MSFS" offers you the opportunity to explore the tropical archipelago through 24 new Landing Challenges and a complete tour of all the island through the form of a Bush Trip.
Furthermore, you will get three additional liveries: one for the XCub, one for the A320neo and a third one for the TBM 930.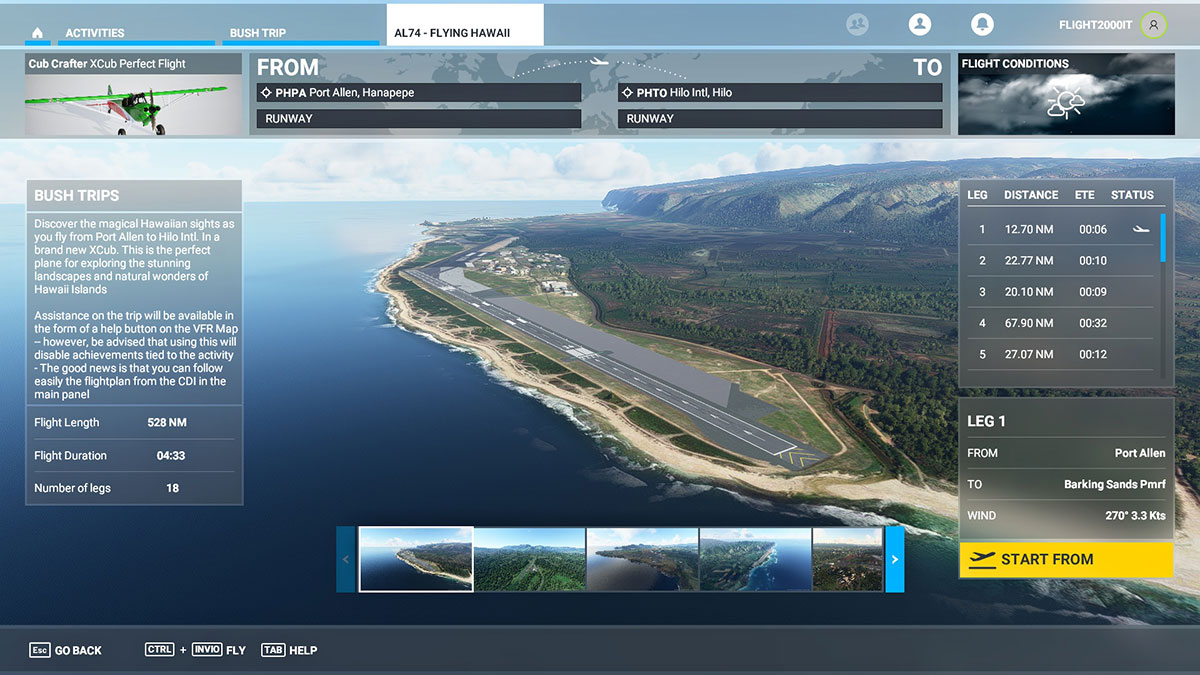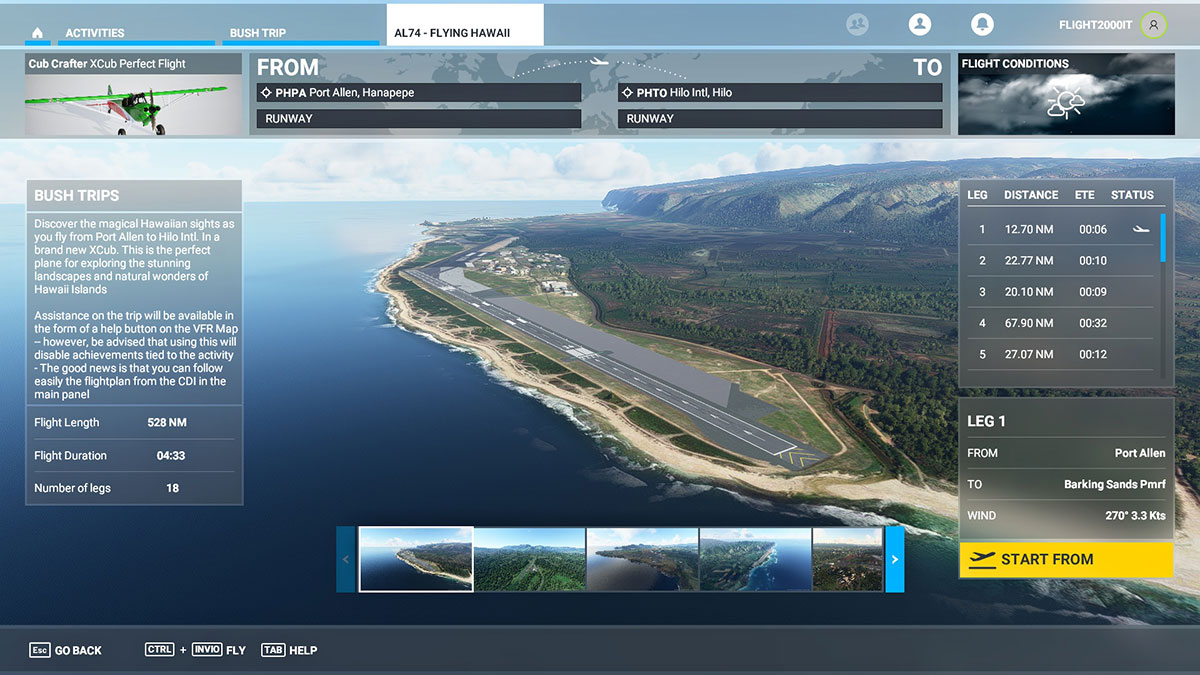 The 24 new Landing Challenges are equally split between the three categories in MSFS, perfectly integrated inside each respective section, and make use of different aircraft, depending on the particular challenge at hand.
The included Bush Trip is also integrated within the Bush Trips section in Flight Simulator, and there's even voice support to guide you in each leg. At 528NM long with 18 legs, you can expect to take about four and a half hours to complete it. Maybe more, if you're going to pay attention to the included points of interest!
"Perfect Flight – Flying Hawaii MSFS" is now available for around $18.