Embraer ERJ family coming to MSFS by NextGen Simulations
After the recent release of the Bandeirante for Flight Simulator, the team from NextGen Simulations have revealed a very ambitious project on their hands: to bring the Embraer ERJ family to MSFS, a popular selection of regional jets that competes directly with the Bombardier CRJ Series.
The Bandeirante may have been mildly received by the community, but NextGen Simulations promises to continue to improve the aircraft in order to meet costumers' expectations. Some things will be fixed, others will be improved (like the sounds), and some others will possibly be introduced (such as a weather radar and support for the GTN 750).
While these are good news for existing owners of the Bandeirante and fans of that airplane, we would argue that there are more exciting things for the future ahead. The developers have announced that they will now start the hard work of bringing the Embraer ERJ family to Flight Simulator, in four different variants: the ERJ-135/140/145 and 145XR.
This decision comes after a change of plans made in sequence of Asobo's and Microsoft's recent reveal that they were working on the ATR-42/72 for MSFS, a plane that NextGen Simulations intended to create next. With this setback, and not wanting to have a conflicting project with the creators of MSFS, NextGen decided then to focus on the Embraer ERJ. It will surely be a daunting task, and they can certainly hope to draw comparisons to Aerosoft's CRJ, so let's see how the team will fare with this new and ambitious project.
But that's not all they had to tell us! There's even more plans for subsequent releases from NextGen. After the ERJ, the goal is to move ahead with the development of the Saab 340B and 2000. And after that (!), we should see the Dash 8 Q400 (also in development by Majestic Software), the Fokker 50, 70 and 100, and even the Embraer E-Jets! Crazy, eh?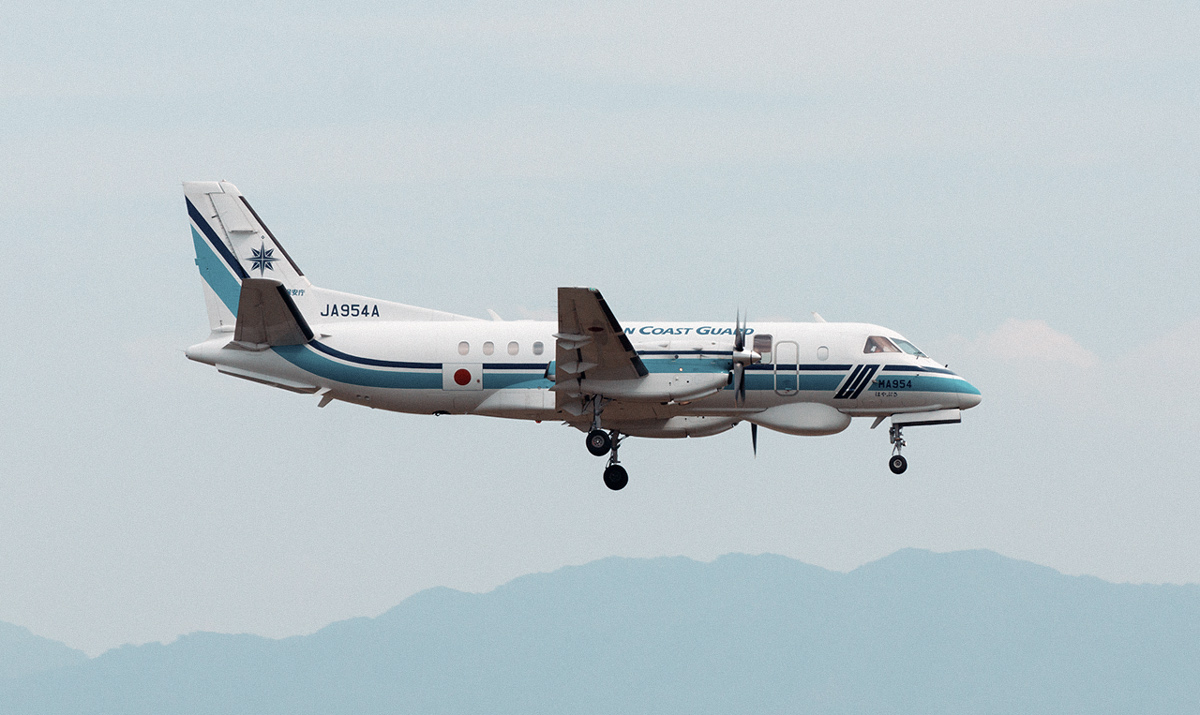 So, they clearly have some seriously ambitious plans for the future. These are not your typical GA airplanes, we are talking about some serious airliners here. No expectations about release dates have been shared, neither any information about the system complexity that we should expect from these upcoming airplanes, but we can't help but feel a bit uneasy about such bold plans. But time will tell, and we should always wait to see what the talented developers of the flight sim community are able to come up with!
But what do you think? To these plans from NextGen Simulations sound too good to be true? Let us know in the comments below or in our forum!
Editor's note: Every image in this article is a real-world sample of the discussed airplanes and not an accurate representation of any upcoming version for MSFS.