Famous Flyer III released for MSFS: the Beechcraft Bonanza V35!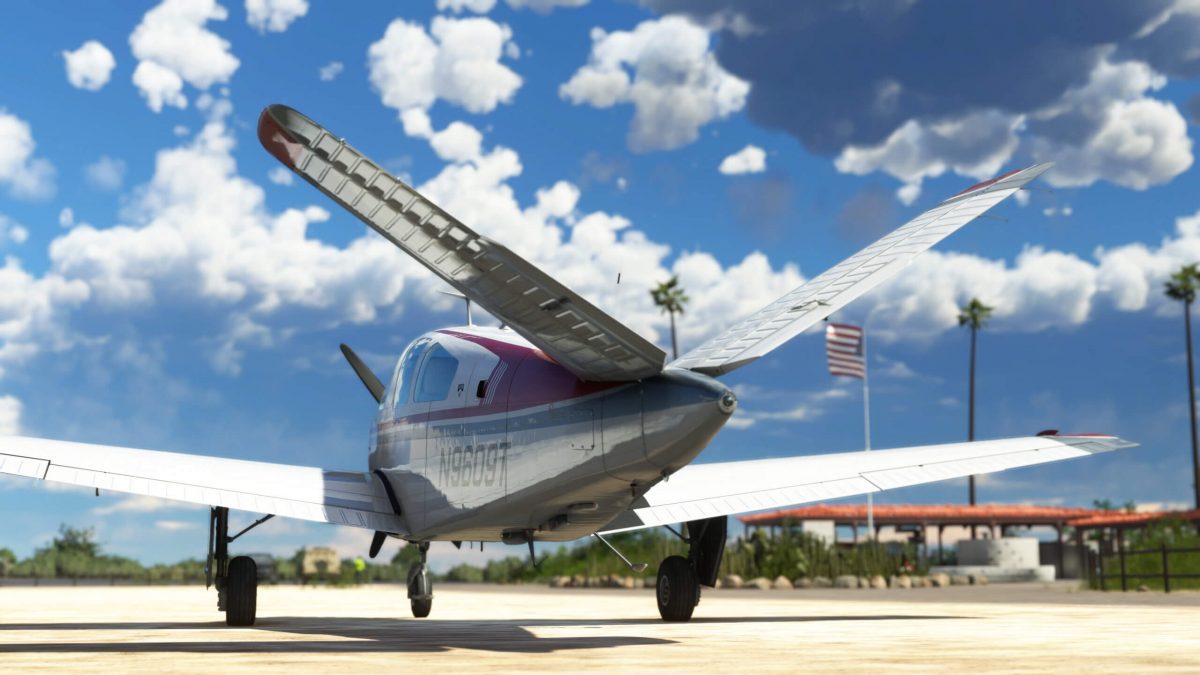 Microsoft Flight Simulator has just celebrated its 2nd anniversary on the 18th of August. To celebrate the occasion, the MSFS team released a brand new aircraft, a classic of the aviation world: the Bonanza V35!
This old new Bonanza is the third entry into the Famous Flyers series, which features iconic airplanes that have left their mark in the world of aviation over the years. The first in the series was the elegant Beech Model 17, followed by the Gee Bees and, now, by the venerable Bonanza V35. Carenado continues to be the developing hand in this partnership with Microsoft.
This V35 is not the first model of the V-tail Bonanza to hit MSFS. BRsim Designs released the earlier H35 variant last year, while Carenado's model is the V35B, the last in the Model 35 Bonanzas.
The V35B is the ultimate V-tail Bonanza, last built in 1982. It's a supremely elegant aircraft, still gorgeous today, decades after its revolutionary introduction just after World War II. Powered by a Continental IO-520B engine that produces 285hp, the Bonanza V35B cruises at 203 mph, up to 17,500 ASL, and with a range of around 900 miles. An excellent choice to tour the world of MSFS with speed and style!
As a Carenado model, this Bonanza has been recreated for MSFS in exquisite detail. It looks extremely authentic both inside and out, with a highly-detailed 3D model and superb high-resolution textures. Just sit back and admire the gorgeous interior, featuring wooden panels and comfy leather seats. Looks simply spectacular!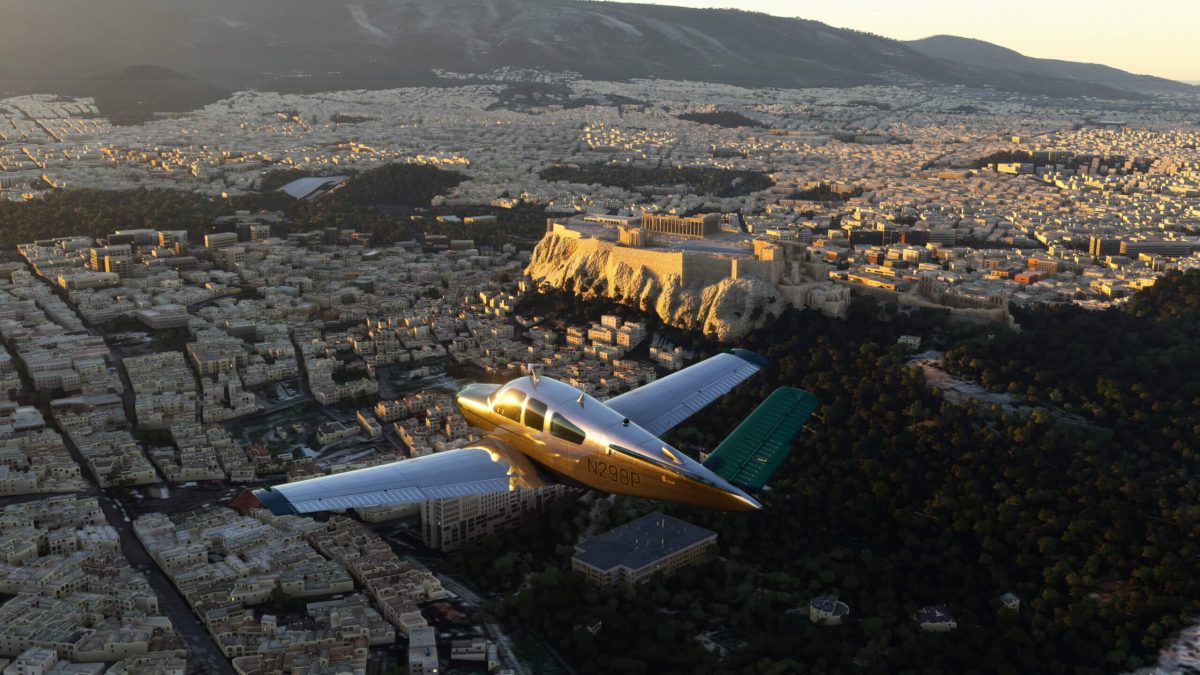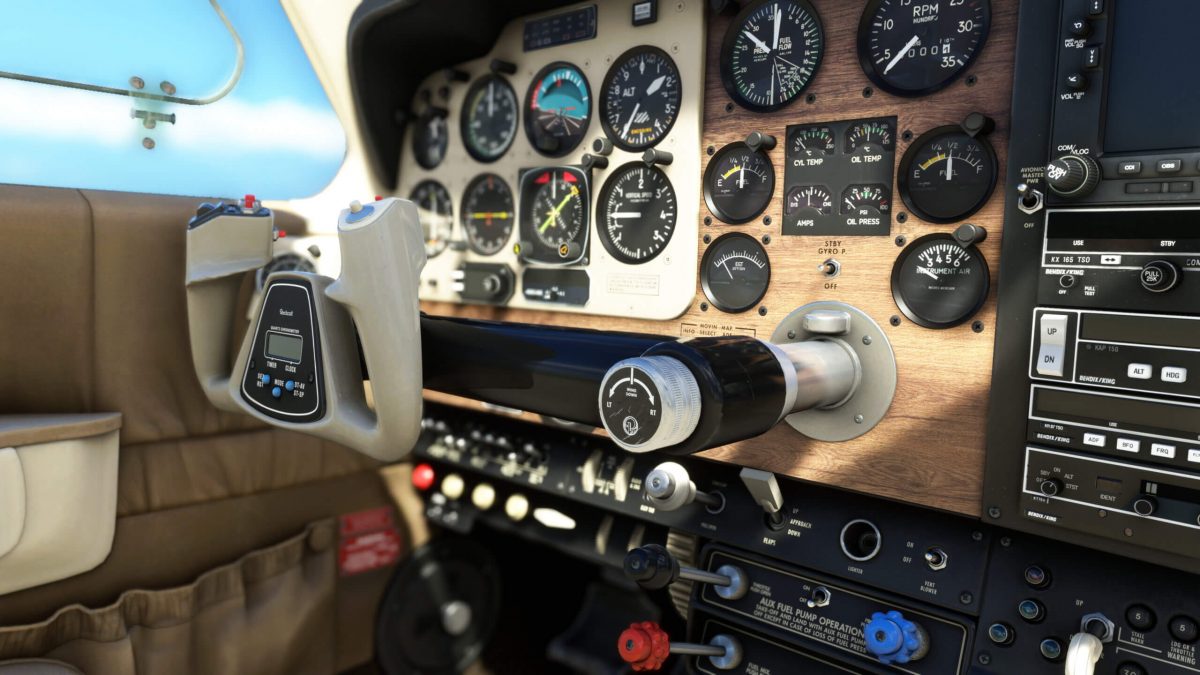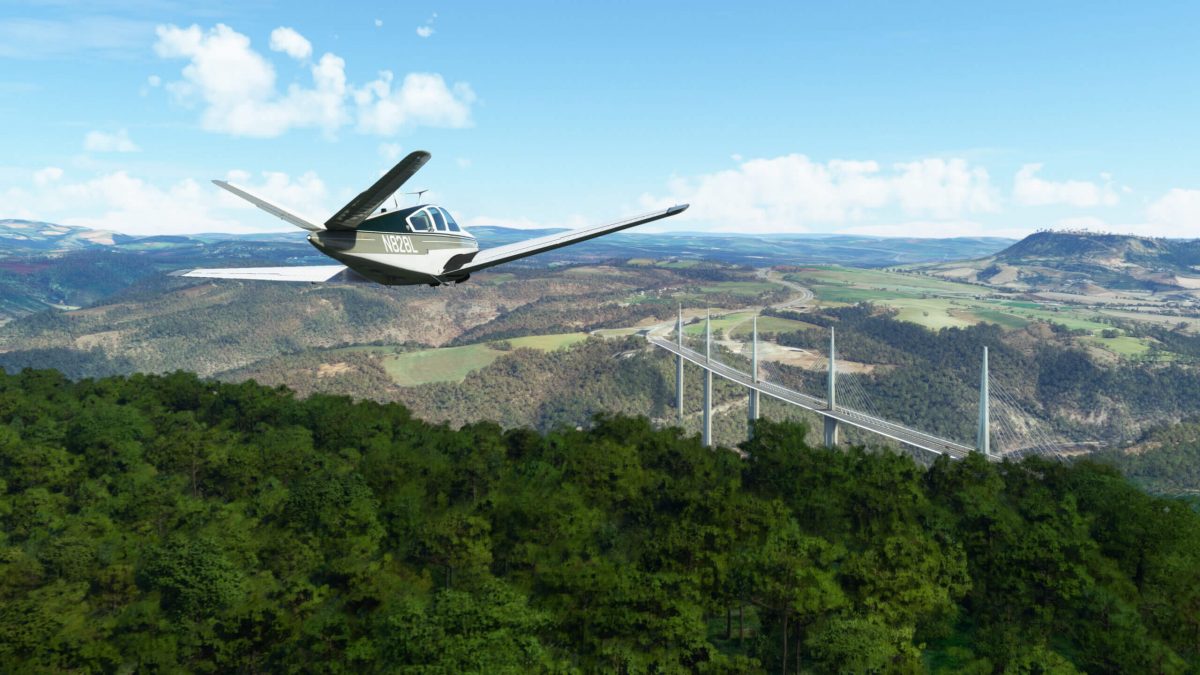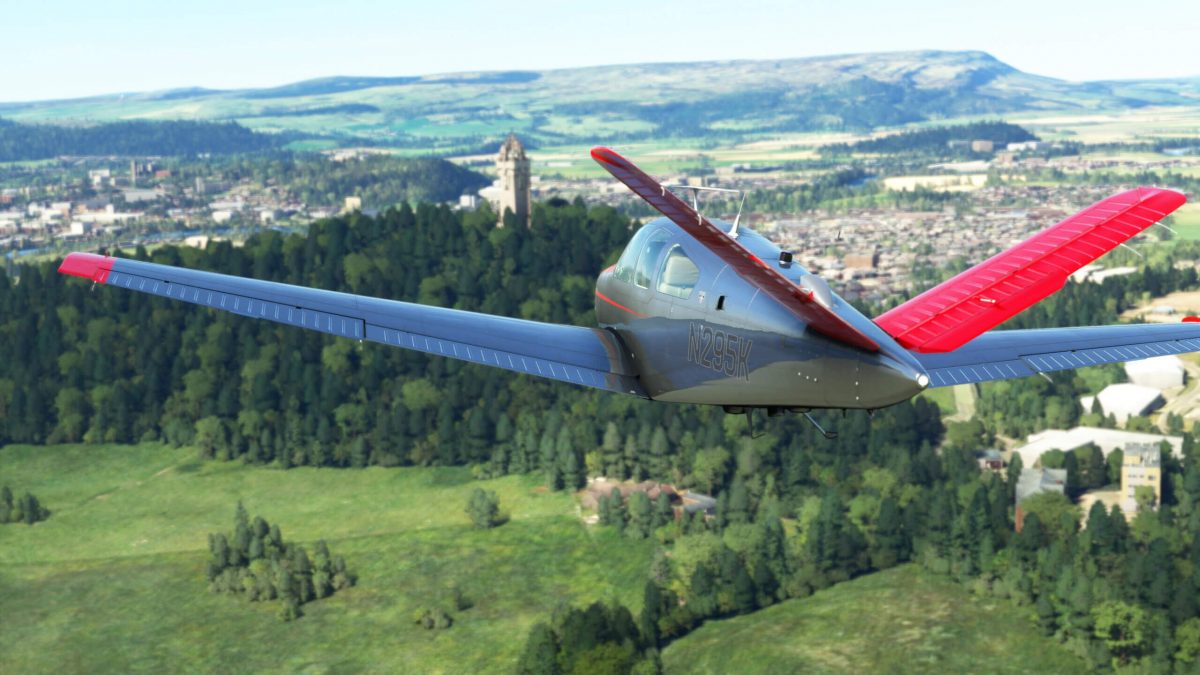 The Bonanza V35 is now available for Microsoft Flight Simulator, for both PC and Xbox, and any other device supported by Xbox Cloud Gaming. It's priced at just USD $14.99, which is definitely very enticing. As usual, it's a Marketplace exclusive.