Indianapolis Intl Airport, the second-largest FedEx hub, is now out for MSFS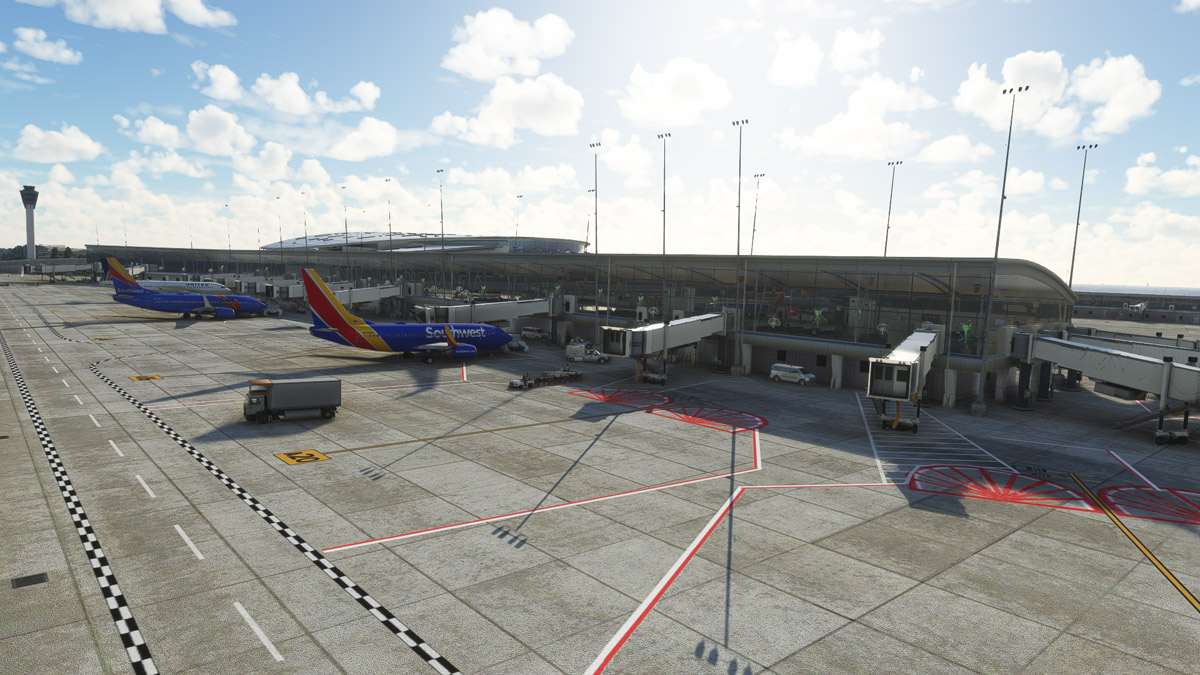 We're devoting some time today to share with you some notable airports that have recently been released for Microsoft Flight Simulator, such as Beijing Capital International Airport, from WF Scenery Studio, or Twentynine Palms Airport, from 29Palms Scenery Design. We continue now with another airport in the United State, this time a pretty significant one: Indianapolis International Airport.
Indianapolis International Airport (KIND) is brought to us by Dominic Design Team, with the goal of recreating in MSFS a major cargo hub in the US. This airport is home to the second-largest FedEx Express hub in the world, which makes it especially tempting for pilots flying cargo routes.
KIND is poorly represented in the stock version of MSFS, a very generic airport that doesn't make justice to the real-world scenario. Dominic Design Team hopes to change that and bring some happiness to those familiar with the area, recreating Indianapolis Airport with impressive levels of detail.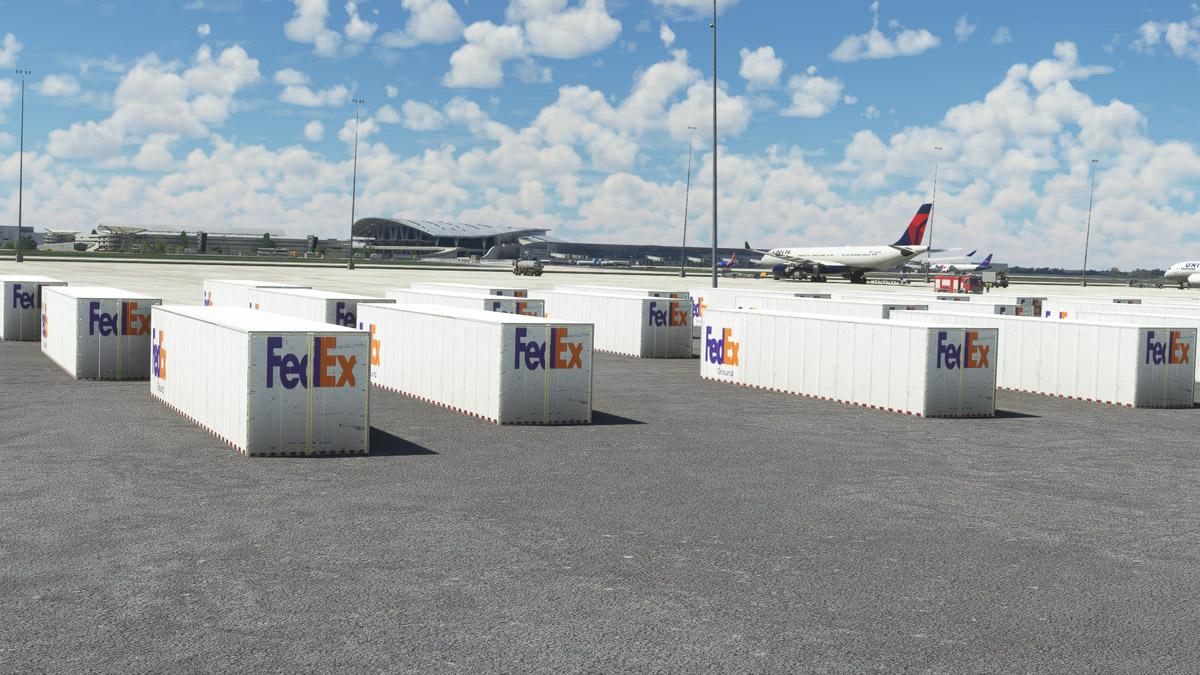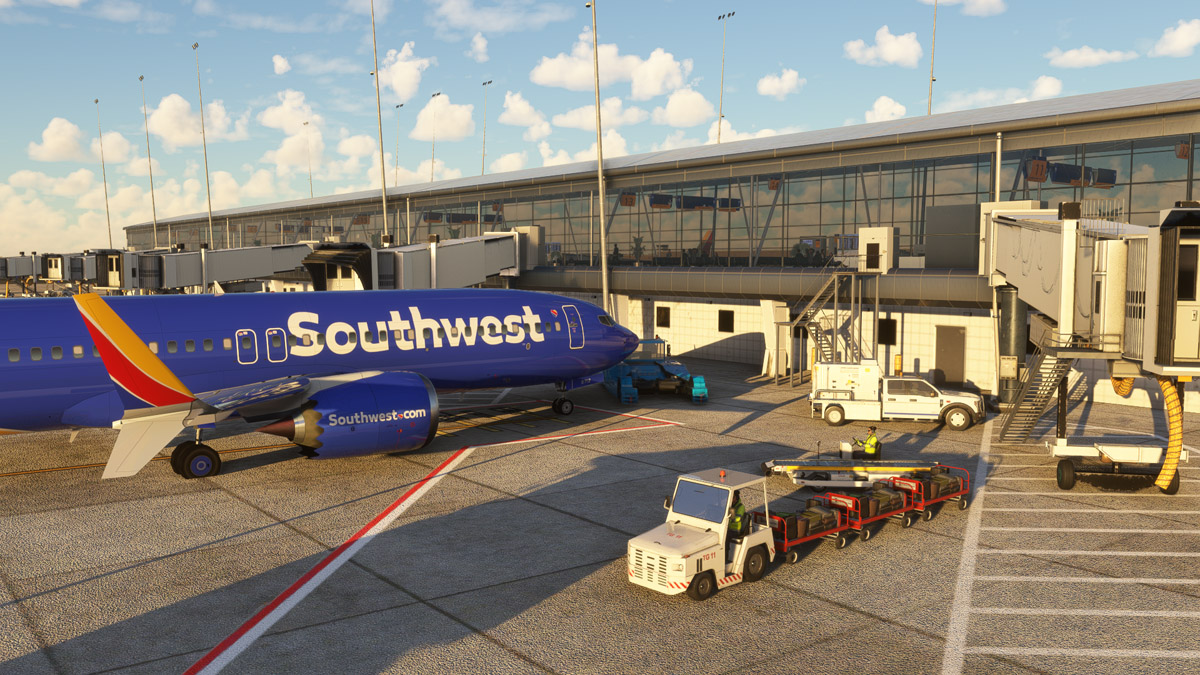 The team did a great job with the Terminal, which appears very detailed from the outside and features a fantastic interior model that seems to have been built up to very high standards. Many of the shops and restaurants in the main Terminal are clearly visible, even if we're still not sure if simmers really value these kinds of details.
In any case, this attention to detail reveals that Dominic Design Team is not here to fumble around. This scenery is clearly the result of dedicated work from the developers and brings Indianapolis International Airport up to the quality standard it deserves in Microsoft Flight Simulator.
KIND Indianapolis Intl Airport is available now for MSFS, priced at $19.80 through Simmarket.
Main features:
PBR Textures
Dynamic Lighting
Real Ground Markings
Custom, painstakingly hand-crafted pavement, showcasing all imperfections including dirt
Custom jetway
Custom animated objects, passengers, buses…