Turn MSFS into a Boat Simulator with this freeware fleet of controllable ships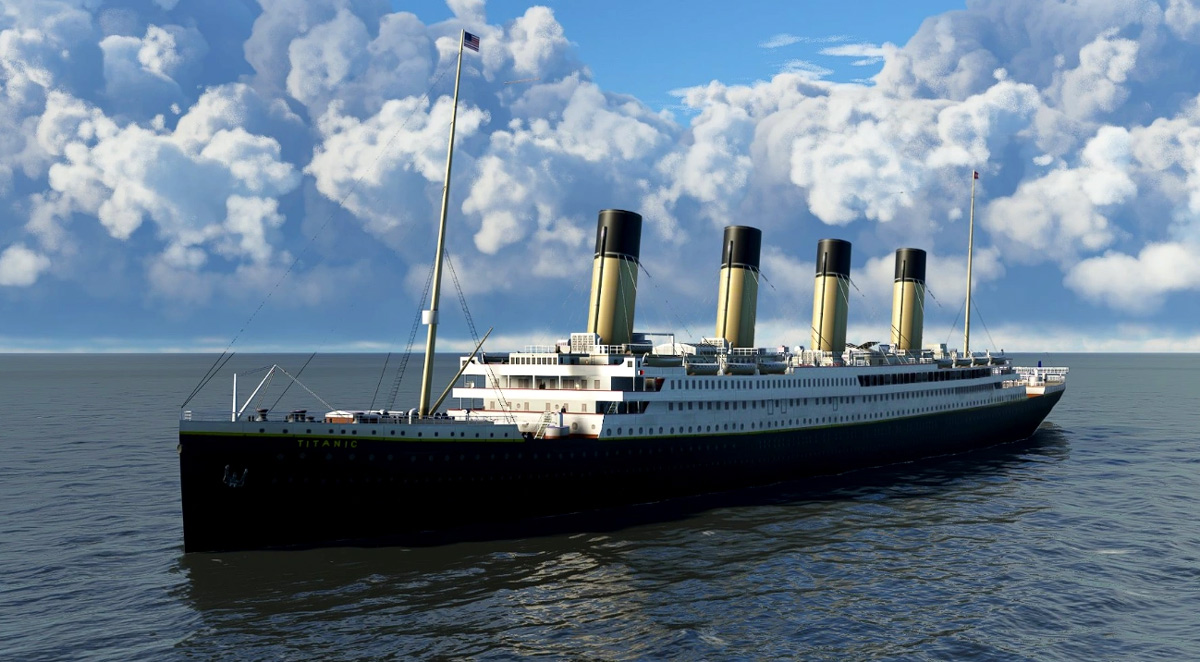 This one is a cure for all of those suffering from extreme SU5-PTSD. While the latest hotfix has definitely calmed things down, some still suffer from some symptoms of this disease. So, if you are unable or unwilling to fly in MSFS… why not turn it into a Boat Simulator? After all, the entire seas are there to explore, ready to welcome you on some journeys along the coastlines of the world.
If this sounds enticing, then you may want to take a look into a new freeware mod, Controllable Ships Fleet, which does exactly what it sounds like: it adds a fleet of boats that you can control inside Flight Simulator, avoiding the perils of flight and living the life of a sailor.
Created by Rodrigo Moraes, this mod uses ship models from the excellent Global AI Ship Traffic mod, from Henrik Nielsen. Rodrigo choose 13 of them and gave them some life, allowing you to navigate around the world with the Titanic, a nuclear submarine, fishing boats, and more.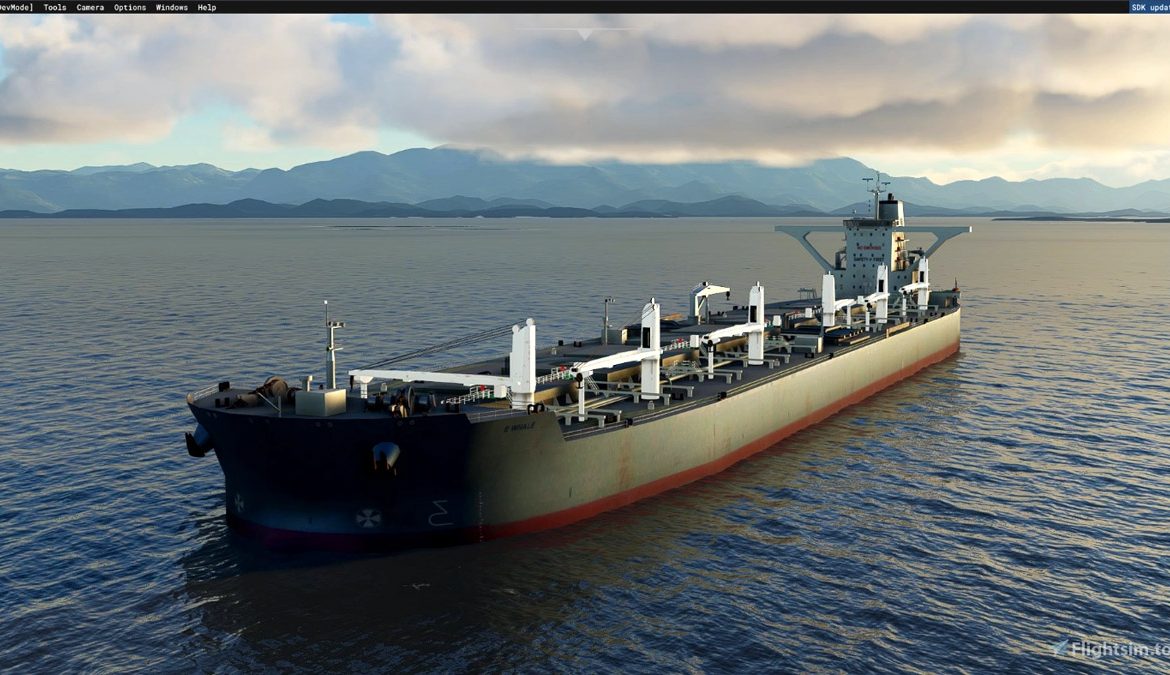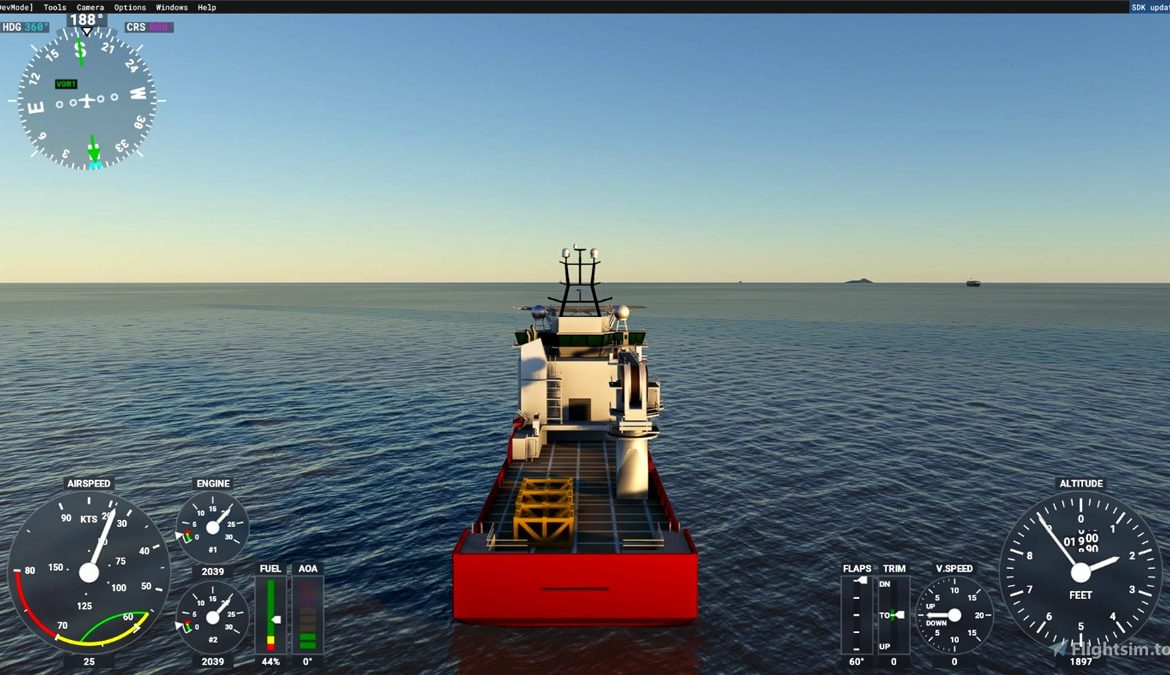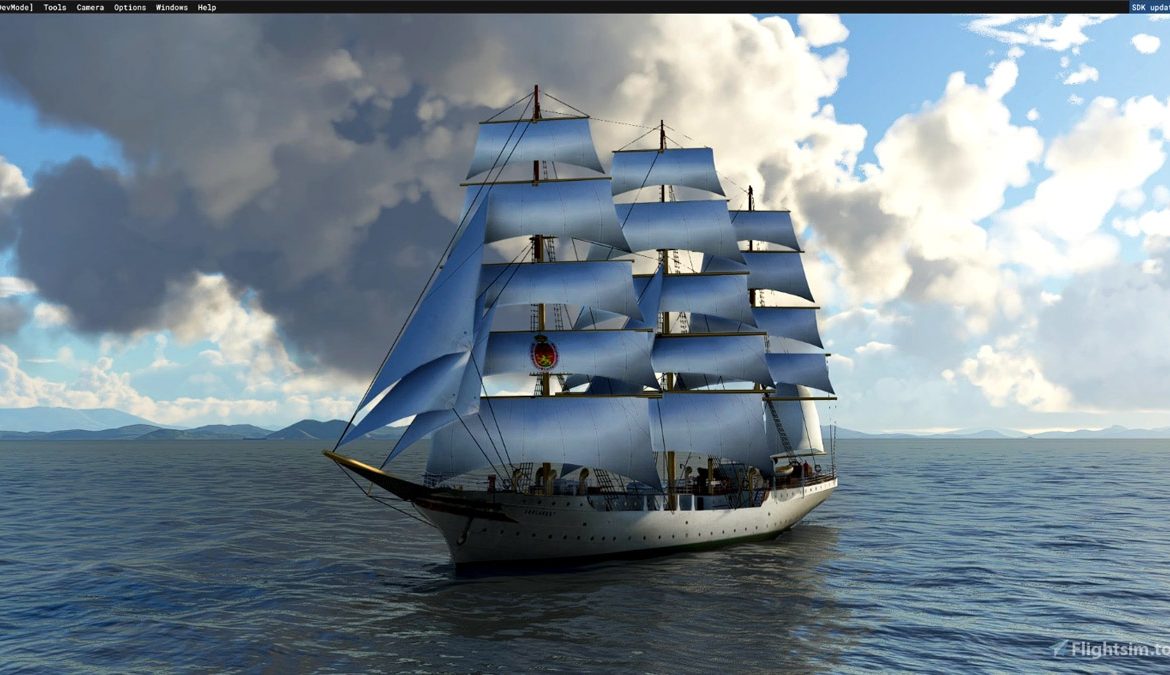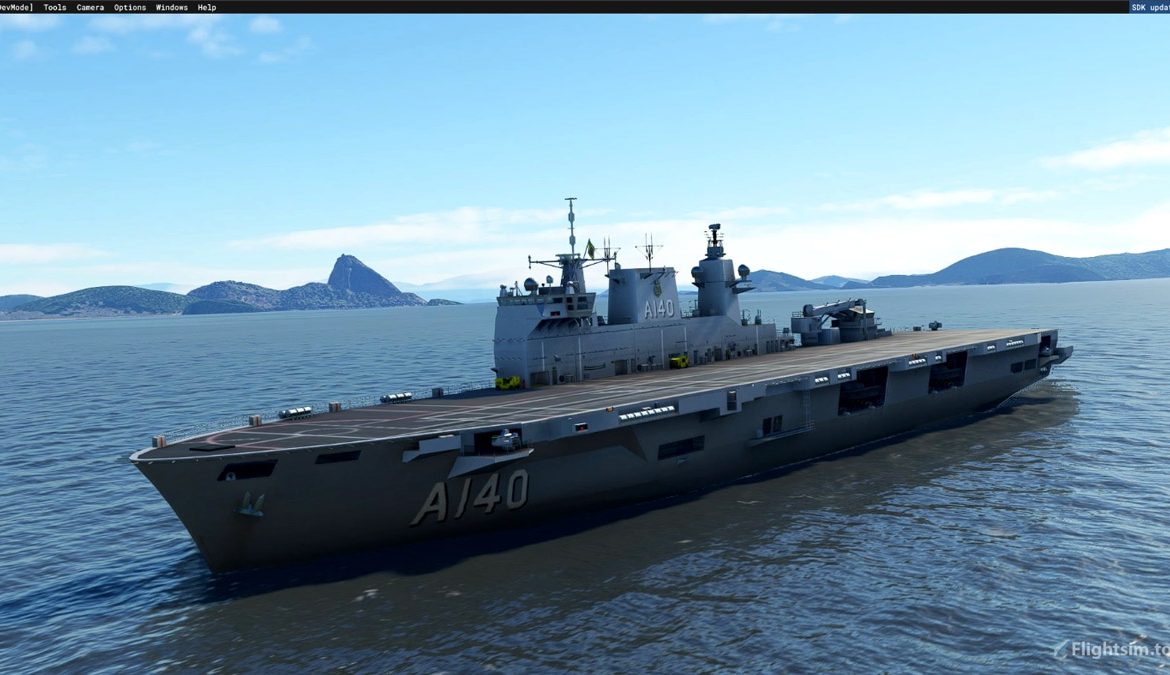 It's a fun little mod that comes at a time where tensions are high in the community. Hopefully, it serves as a soothing mod to calm some nerves, but it actually provides an interesting new perspective into the world of MSFS. Maybe it's the start of a new kind of simulator inside Flight Simulator?
Controllable Ships Fleet is now available for free through flightsim.to. It's as easy as usual to install: just drop the vessel folders into your Community folder, then just choose one of the ships from the selection menu and spawn somewhere in the sea. Beware, some slew mode jiu-jitsu may be necessary to place the boat on the surface of the sea.