We Love VFR is now available for North and South America with thousands of VFR-friendly objects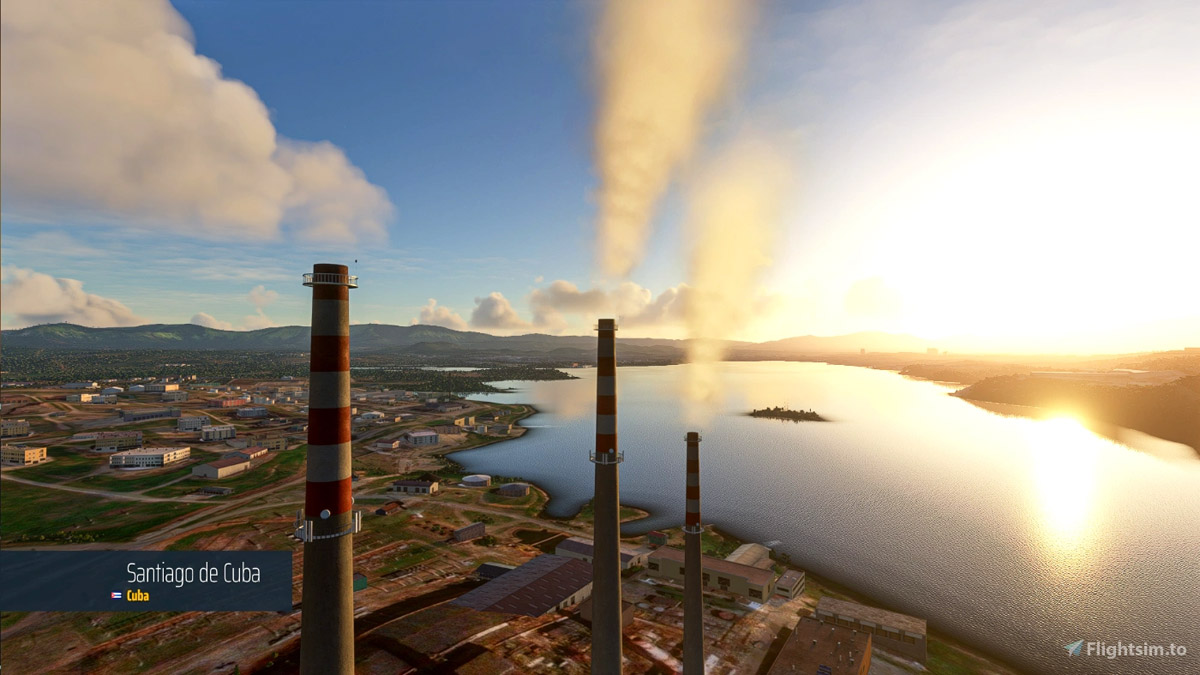 When PuffinFlight launched the Region 1 of We Love VFR, we loved how the scenery in Europe became richer, more detailed, with a huge amount of new objects that seriously improved the immersion when flying in the Old Continent. We Love VFR – Region 1 added thousands of tv and radio antennas, chimneys, radar domes, construction cranes and satellite/radio telescope dishes to the scenery in Europe and Northern Africa, and kept getting updates that eventually amassed more than 130.000 of these VFR-friendly objects. It's so good that it earned our pick for one of the best freeware MSFS add-ons!
Naturally, people questioned the developer about when this impressive package would come to other areas of the world. This weekend brought good news, as We Love VFR – Region 2, dedicated to North and South America (and a small part of Oceania), is now available. And it continues to be free!
We Love VFR – Region 2 brings this comprehensive object package to the Americas in an even more impressive way. Here you will find almost 200.000 of these objects accurately placed around the continents. Again, these include mobile communication, tv and radio antennas, chimneys, radar domes, construction cranes, and satellite/radio telescope dishes. A particularly cool new feature, now possible since the addition of a visual effects creator in one of the latest MSFS updates, is that now we have smoking chimneys! It's still an experimental feature, and performance seems to be affected by it, but looks really cool nonetheless.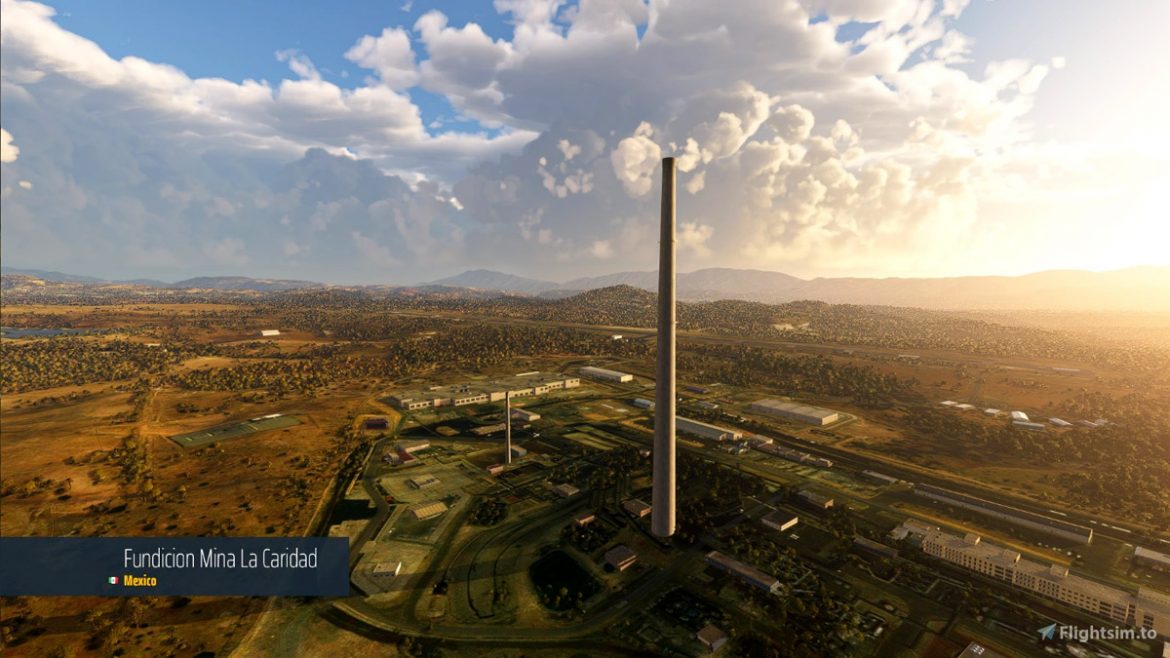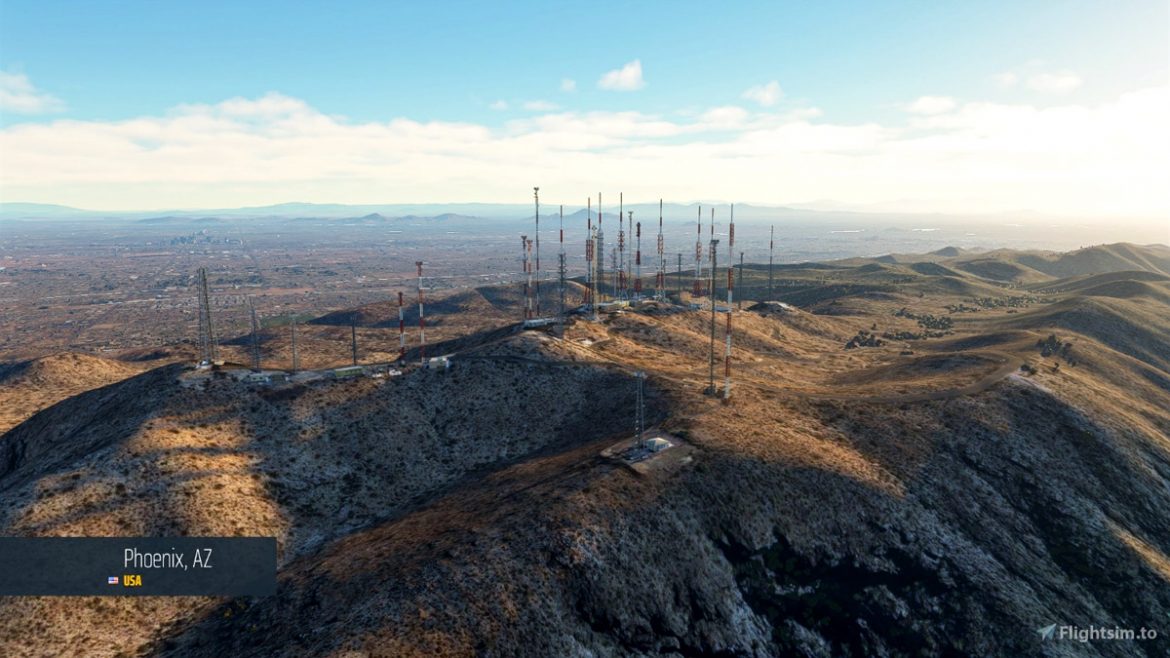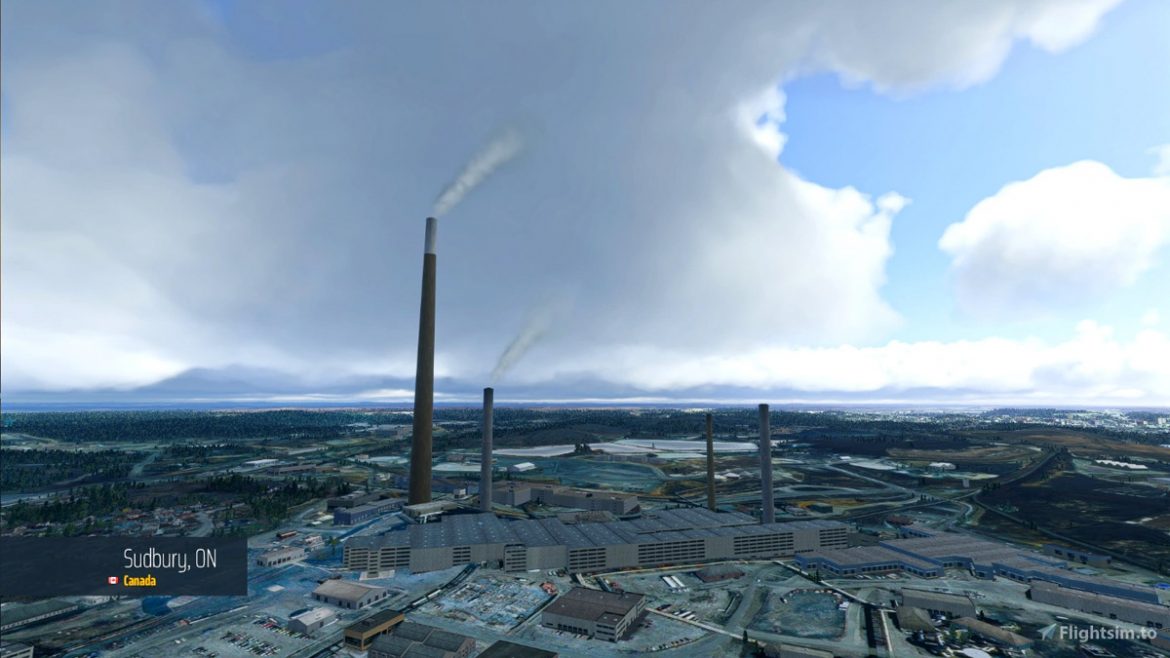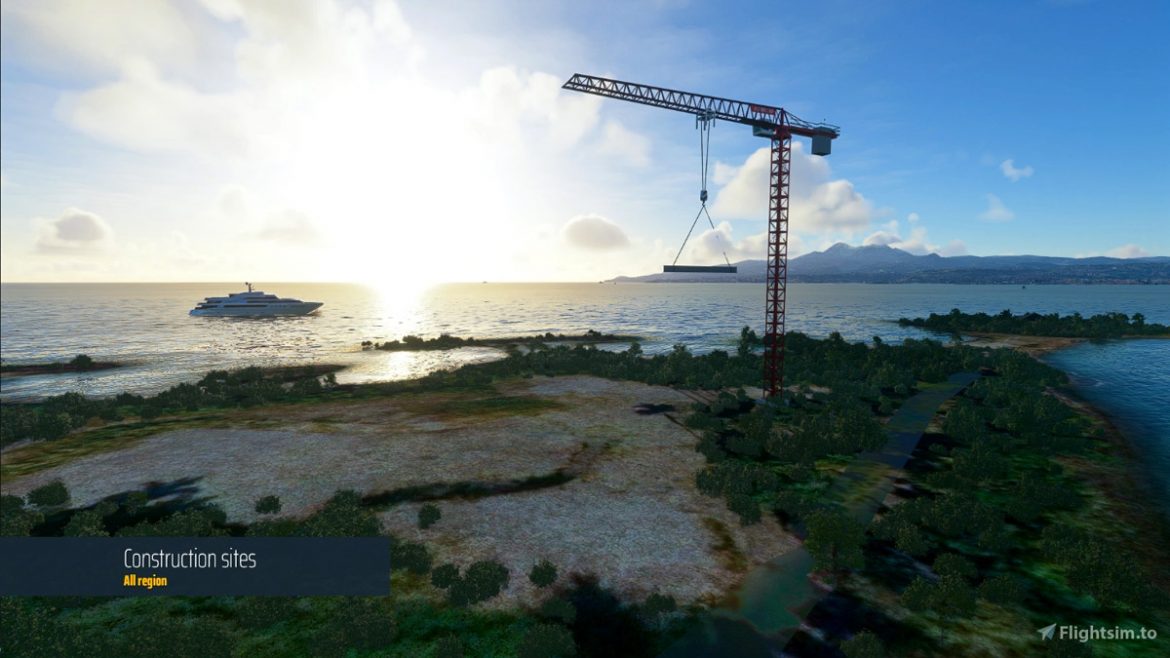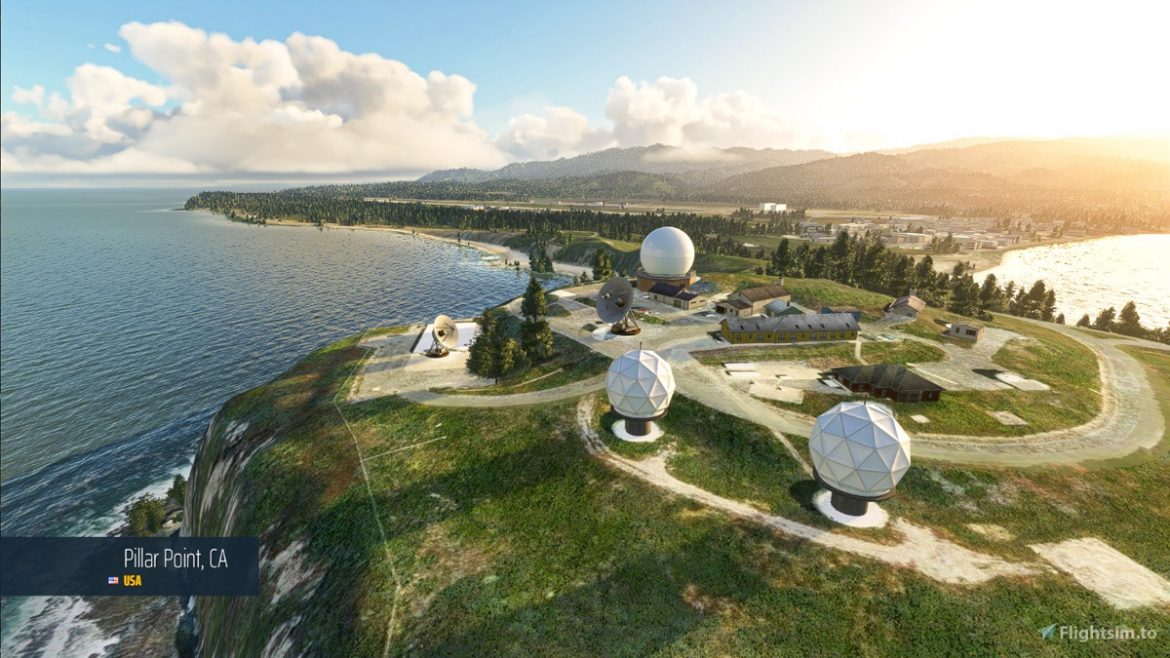 Expect future updates to add even more content. For instance, there are no cooling towers at this moment, but they are planned for an upcoming update. Also, with the massive amount of new objects, some bugs or incorrect placements may occur, so user feedback is invaluable for the developer to fix these issues.
We Love VFR is as easy to install as most other add-on for Flight Simulator: just drop the folder in your Community directory.
We Love VFR – Region 2 is now available for FREE at flightsim.to.